Artist Pads & Paper
Browse through our large selection of artist pads and find the perfect option to paint your creations on. Thick paper, thin paper, bleed-free paper and textured paper, in several sizes. There is something for everyone! Here we have gathered all the pads that will make your pencils and paints shine.
Step one is the first draft – the sketch. You can improve your result by first planning your painting, by sketching out what you are going to paint and how you are going to paint it. To help you on your way, our range is full of different types of sketchpads that can be a starting point for almost any project.
Need help with which pad to use? We are here to help!
If you use alcohol-based markers, a bleed proof marker pad is a perfect alternative. This type of paper does not absorb the color, instead it has a glossy surface which means that the ink does not bleed through or out, which it can do if you use regular paper.
We also have watercolor pads with structure to bring out the fine details in the painting, hot-pressed, cold-pressed or rough.
Hot pressed paper has a completely smooth paper surface and is the same as satin, while paper with a coarser grain has a less smooth surface.
The thickness of a paper is always stated in grams per square meter. For example, if a paper is 80 grams, it means that a square meter of that paper would weigh that much. Normal printer paper is usually 80-100 grams. Watercolor paper, on the other hand, is usually 200 grams and above, as it must be able to hold more water and paint without the paper breaking.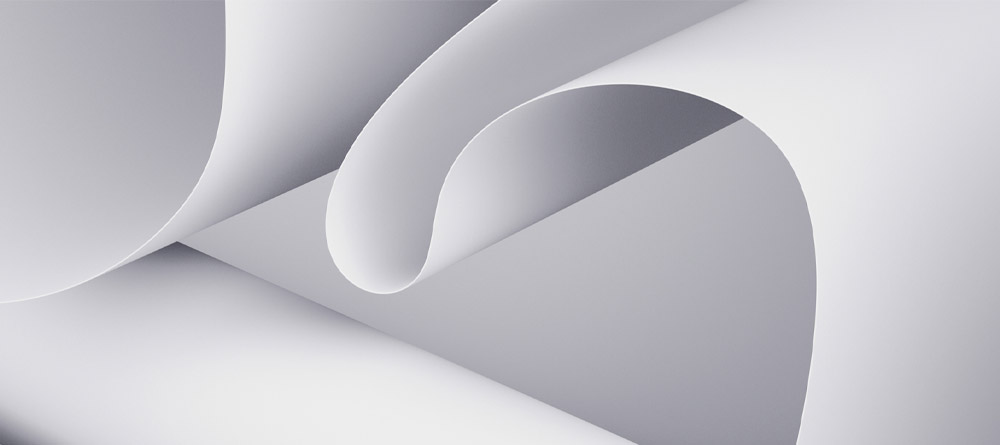 Brand
Arches
Art Creation
Books
Brause
Canson
Caran d'Ache
Clairefontaine
Colortime
Copic
Craft Sensations
Crevide
Daler-Rowney
Derwent
Ecoline
Faber-Castell
Field Notes
Gmund
Grafix
Hahnemühle
Lamy
Lana
Leuchtturm1917
Magnani
Moleskine
Molotow
Nassau Fine Art
Pen Store
Playbox
Posca
Rhodia
Sakura
Sennelier
Sot
St Cuthberts Mill
Van Gogh
Winsor & Newton