Modelling Clay
Modelling clay is easy to shape and comes in many varieties and from different brands. Create sculptures, jewellery, figurines, or even letters - the possibilities of what you can create are almost endless.

Creating art on paper should not be underestimated, but letting something concrete be shaped in your hand is something very special for many people. So why not try creating with three dimensions for a change? With modelling clay, you are in complete control, and you can change your mind again and again without affecting the final result. Most clays become softer after being kneaded for a while, as the heat from your hands warms it up and makes it more pliable.

In our range, you can choose from lovely colours in warm or cool tones, with cool effects such as metallic, glitter and night glow. Some clays can be mixed with oil colours, pigment powders, glitter, and our transparent decorating gel. In this category, you will also find tools that you can use to get the shapes just the way you want them. If you want to add something extra, you can press heat-resistant decorations into the clay.

When you're happy with your creation and it's time to harden it, you can heat it in a microwave or regular oven. Cernit clay can also be hardened in boiling water. Always read the instructions on the packaging to make sure you get it right. Different clays require different heat, and the time can vary. To keep an eye on the exact temperature in the oven, it can be a good idea to use a thermometer. If you harden the clay in boiling water, it is important to feel it afterwards to ensure it has hardened properly. The curing time in both the oven and in water depends very much on the size of the object you have created. If you are not satisfied with the result, you can always reheat the clay again.

To keep the clay as clean and nice as possible for as long as possible, you can store opened packages of clay in a jar that can be sealed. After all, you don't want to knead dirt into your creations when the spirit moves. If the clay becomes crumbly - add neutral oil and it will become solid again!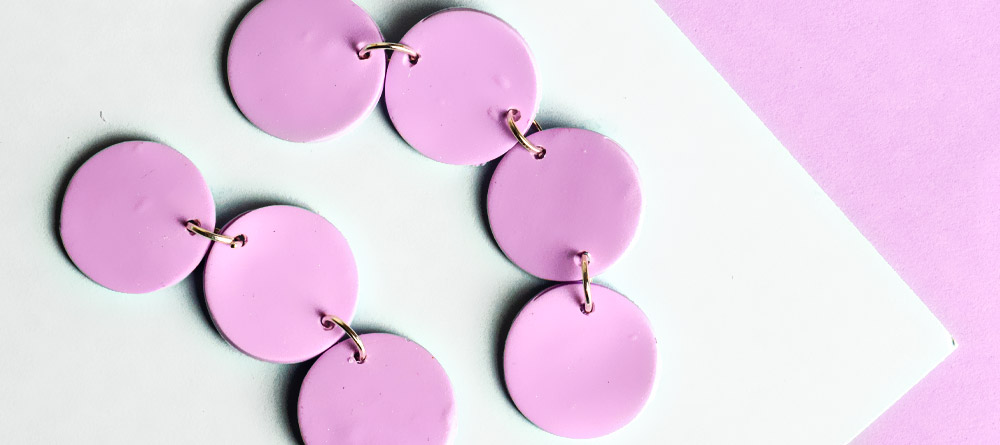 Brand
Cernit
Colortime
DAS
Grafix
Staedtler
Showing
60
of
62

products