Highlighters
Highlighter! The transparent marker that helps you highlight important words and sentences. The highlighter is one of several amazing pens that we use throughout our lives. Your best friend when you need to highlight text, plan, colour in your bullet journal, or write in neon. These pens have a wide range of uses and are ideal for use at school, in the office or at home.

Here we have collected different highlighters in ink, gel and coloured pencil. Our range includes bright neon colours, clear base colours and lovely soft pastels. There are all the colours of the rainbow, red, green, yellow, orange, blue - the list is long.

With a highlighter you can make things easier for yourself and structure your work or studies, or even your everyday life! It's easy to colour code your notes or events in the calendar, and the more highlighters you have, the more colours you can use too. If you are a teacher, you can use the pen to underline good sentences when correcting them. If you're a student studying for a test, highlighters are great for emphasising what's important. Just remember that they don't work well in books that you're returning to the library...

If you don't want to have so many pens in your pencil case, or just want to be able to switch quickly between pen, ballpoint and highlighter, check out our Multi-Pen category. There you will find smart pens with several pens in one, such as pens with both a stylus and a highlighter. Very handy, we think.

If you're keen on the pen and tend to regret it afterwards, you might want to invest in a highlighter with erasable ink. You read that right, we have highlighters that are erasable! The manufacturer Pilot is behind the popular FriXion pens. The specialised ink inside the pen disappears when heated, which means that the friction caused by rubbing the eraser against the paper causes the ink to disappear. With a pen like this, there's room for mistakes.

In this category, you'll find narrow and thicker pens from several popular manufacturers, including Faber-Castell, Stabilo and Staedtler. Don't miss the glittery highlighters from Zebra! Definitely something for those who want a little extra sparkle in their lives. Depending on the occasion, it can be good to have several sizes, so you can be sure that they fit the height of the text, or on all papers.

Light up everyday life with a colourful highlighter, a must-have in your pencil case!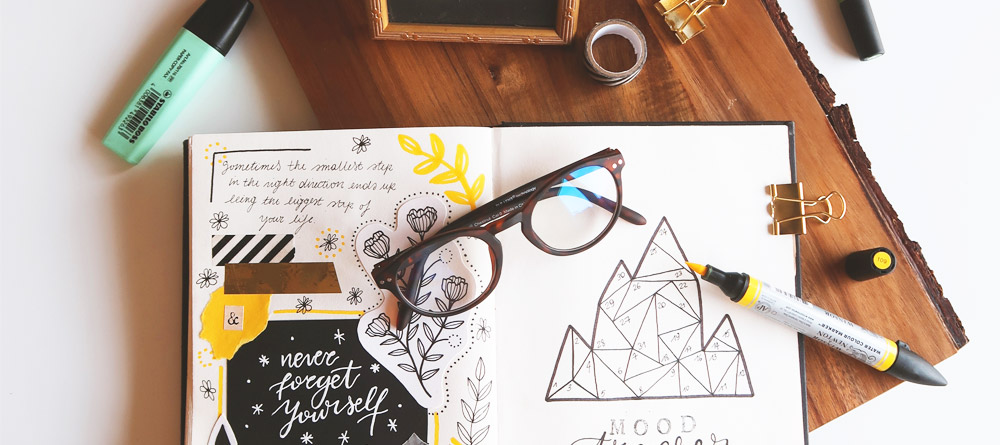 Brand
BIC
Caran d'Ache
Faber-Castell
Lyra
Maped
Pentel
Pilot
Platinum
Stabilo
Staedtler
Tombow
Zebra
Showing
60
of
72

products