Tools & Accessories
Here you will find tools and accessories that can help you take your creativity to the next level! Cutting utensils, sponges, applicators, brush soap - you name it, there's a blissful mix of artistic tools that you can imagine.

Don't forget to take care of your pencils, brushes and other materials that you use in your creativity. A mild brush soap can be all your brushes need to live a long life and be used again and again. Here you will also find cleaning fluid for your fountain pens. If you feel that the flow of ink is becoming uneven or behaving strangely, it may be time to clean the pencil properly.

Here is a kneading rubber that allows you to avoid rubbing the eraser against the paper, but can easily catch the pencil from the paper with this smart eraser? For those who are tired of using their fingers to erase pencil and want something with a little more precision, a stomper is perfect.

Painting knives with extra blades in the same category, sponges for the crafty - choose from lots of tools that make it easier for you to take on new creative challenges. We have something for everyone, no matter what your interest or project is.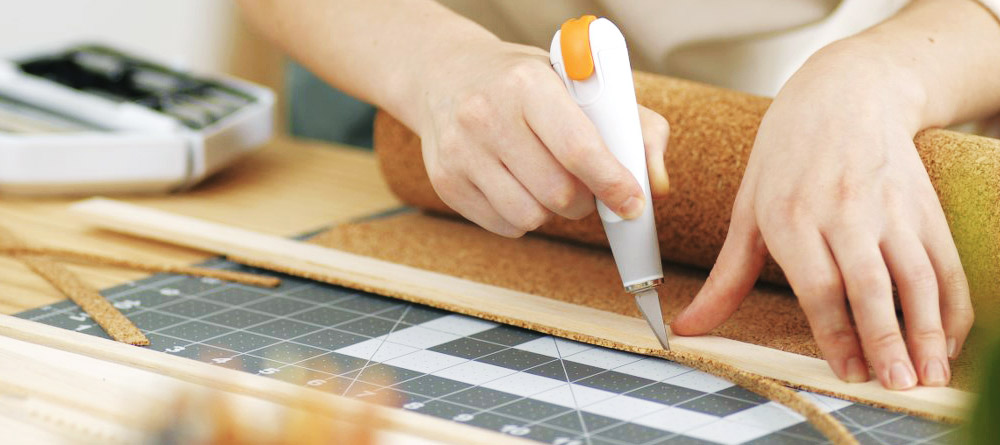 Brand
Caran d'Ache
Cernit
Colortime
Cretacolor
Crevide
Dekorima
Derwent
Faber-Castell
Fiskars
Herbin
Koh-I-Noor
Linex
Lukas
Lyra
Manuscript
Mapac
Milan
Nassau Fine Art
PanPastel
Playbox
Raphaël
Rotring
Sennelier
Spectrum Noir
Staedtler
Showing
60
of
76

products