Charity
Social engagement is an important part of our business. That is why we have decided to support two non-profit organizations: ECPAT and Plan International. The organizations we support are politically and religiously independent, as well as monitored by an independent control organization.
.
ECPAT
Pen Store is an ECPAT support company during 2023. ECPAT is a childrens' rights organization and is working against the sexual exploitation of children. You can read more about their work on ecpat.se.
.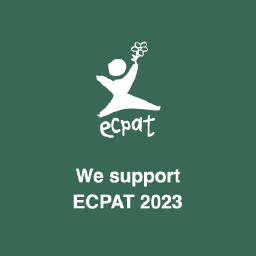 Plan International
Pen Store supports Plan International as a sponsor company during 2023. Plan is operating in over 75 countries and is working to improve childrens' rights. Their highest priority is to protect children and young people from all types of violence. Read more at plan-international.org.
.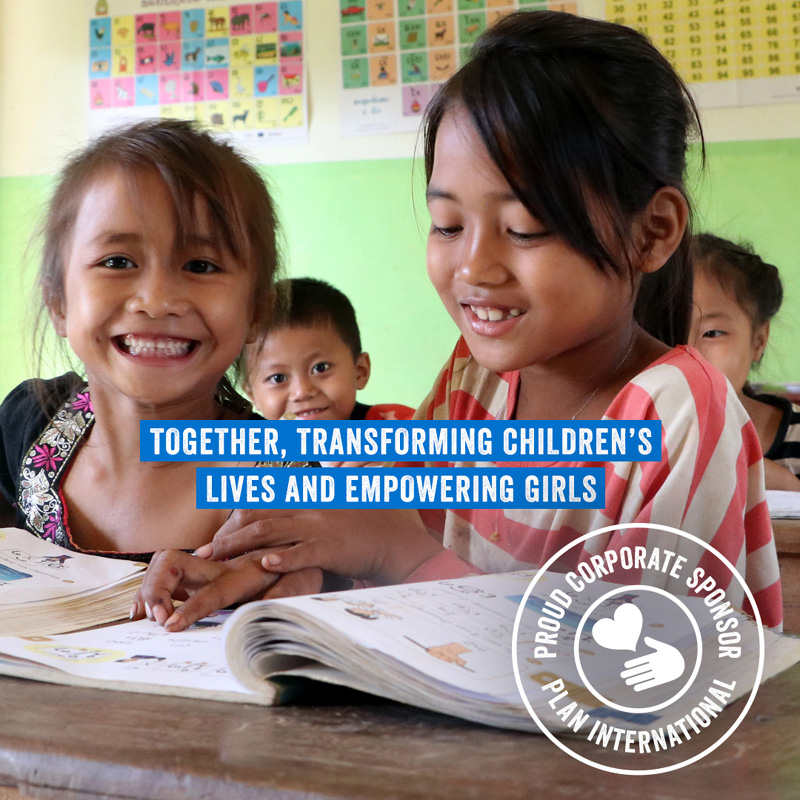 Environment and sustainability
In our daily work, we aim to promote environmental sustainability. For us, it is a crucial factor when making both large and small decisions. Specifically, these are some important points for us:
- Offer environmentally friendly and climate-compensated shipping
- Use recycled paper packaging
- Reduce plastic and air in our packages
- Offer a wide range of eco-labeled products
- Have all items in our own warehouse in order to send them together (and avoid unnecessary transportation)
- 100% renewable electricity in our operations
- 100% renewable electricity from our server supplier
.
Social responsibility
As a small company, there are limits to how much difference we can make, but we have a strong belief that everyone can do something. That is why it is important for us to have a positive impact on society. Emphasizing the importance of creativity and encouraging creation are, of course, close to our hearts. Also, we will always:

- Stand up for and encourage diversity and gender equality
- Strive for a pleasant workplace with good working conditions
- Use resources efficiently in a sustainable manner
- Support selected charitable causes
- Process personal data with care and in accordance with the GDPR
- Conduct our business in accordance with ethical principles